Foreign Representative Members
Foreign Representative Members
Trek Guiders Pvt. Ltd. has got a wide range of network throughout the globe. We believe in helping out planning a trip with local expertise with correct and reliable information. We acknowledge that it's not quite easy for everyone to get in touch with Nepalese experts directly and some travelers wish to have a trip discussion and consultation with in-house national members. Some of our very close and selected friends from some part of the world are very happy to help you out with your interests and queries for any sort of trip plannings in Nepal. Please feel free to contact our friendly Representatives if you wish to exchange some words before planning your trips with us.
Representatives of Trek Guiders
---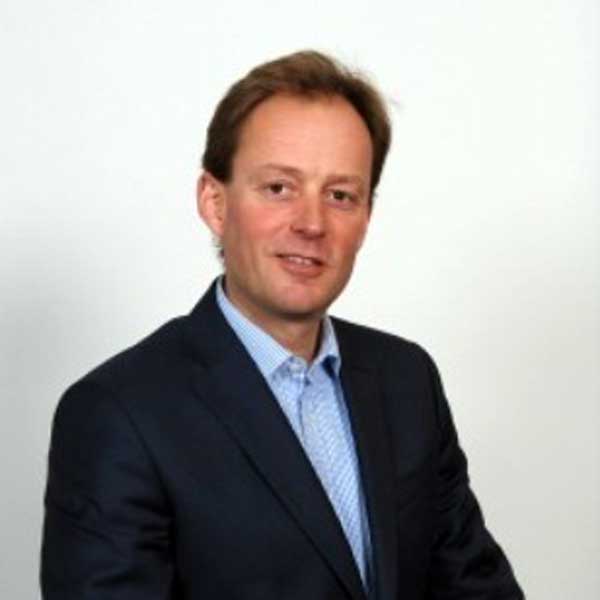 Mr. J.A. (John) Kopp | The Netherlands
Mr. John Kopp lives with his wife (Sasja Knigge) and two children in The Netherlands. John is working as a lawyer/attorney at law within Claimscenter.nl (Kopp Professional Services B.V.) Besides his work, John is a supporter and above all close friend of Lhakpa Chhetar Sherpa (Co-Founder | Managing Director of Trek Guiders).
John has visited The Himalayas and several other mountain regions in the world many times due to his love for trekking and tour skiing.
John is representing Trek Guiders in the Netherlands on a voluntary basis. Dutch clients can contact John for questions, information, and references on behalf of Trek Guiders via johnkopp@xs4all.nl or mobile 0031-620417408.
---
Mr. Tito Zaensig | Deutschland, Schweiz, Österreich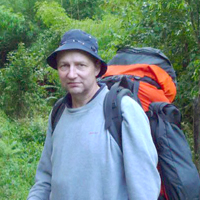 Mr. Zaensig lives in Germany and works as a software developer. In addition to his work, he is a friend of Pemba Sherpa (staff of Trek Guiders).
Tito has visited the Himalayas and some other mountainous regions of the world a few times because he loves trekking and he has also visited many religious centers in Nepal,
because he is interested in history and ethnicities and languages.
Tito represents Trek Guiders in Germany on a voluntary basis. German-speaking, as well as Czech and Slovak interested parties, can contact Tito for questions, information, and references in the name of Trek Guiders via Nepal@Zaensig.de. He will gladly call you back.
---
---
Featured Package
Recent Blog