Recent Blog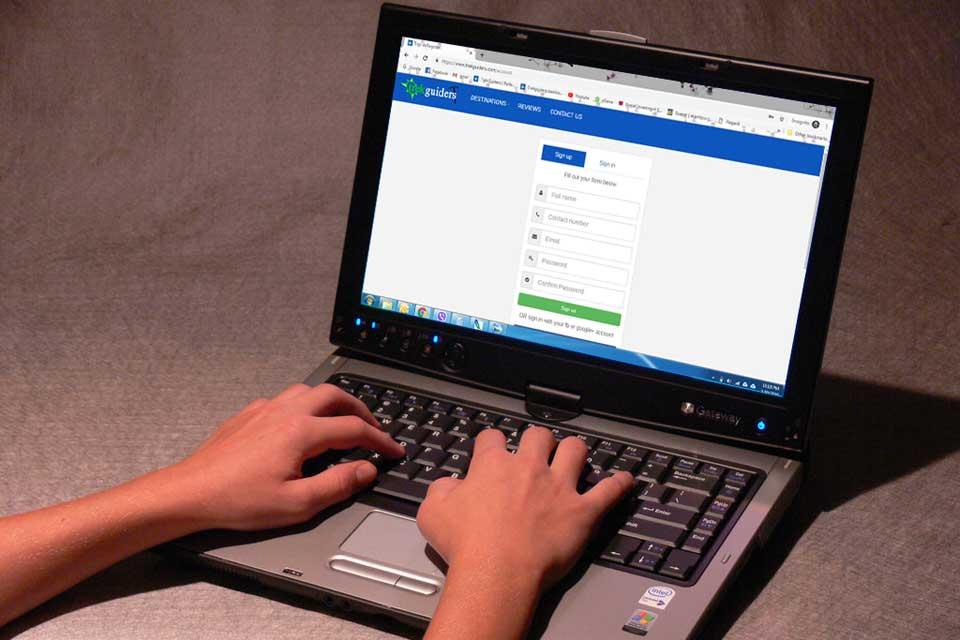 How to send your first inquiry message to Trek Guiders?
trekguiders
|
30th March, 2019
This article will help you with an idea on how to share your thoughts and explain requirements about your trip plan to Nepal, Bhutan, or Tibet using Trek Guiders online chat platform to connect directly with the local experts.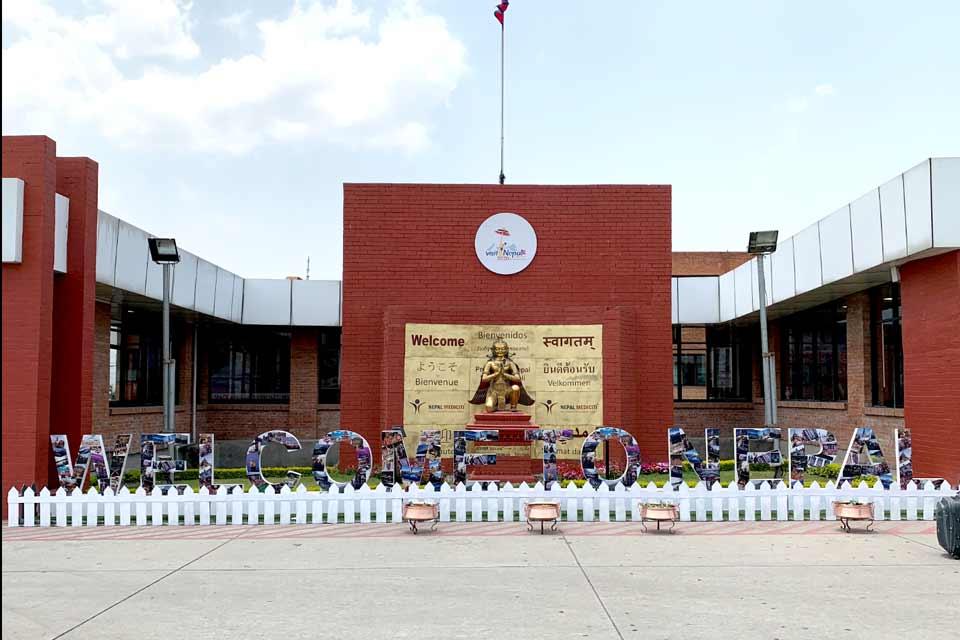 How to acquire visa for Nepal?
trekguiders
|
31st December, 2018
Except for Indian Nationals, an entry visa to Nepal is mandatory for every traveler from around the world. This blog covers various aspects of Nepal Visa which you need to know before coming to Nepal.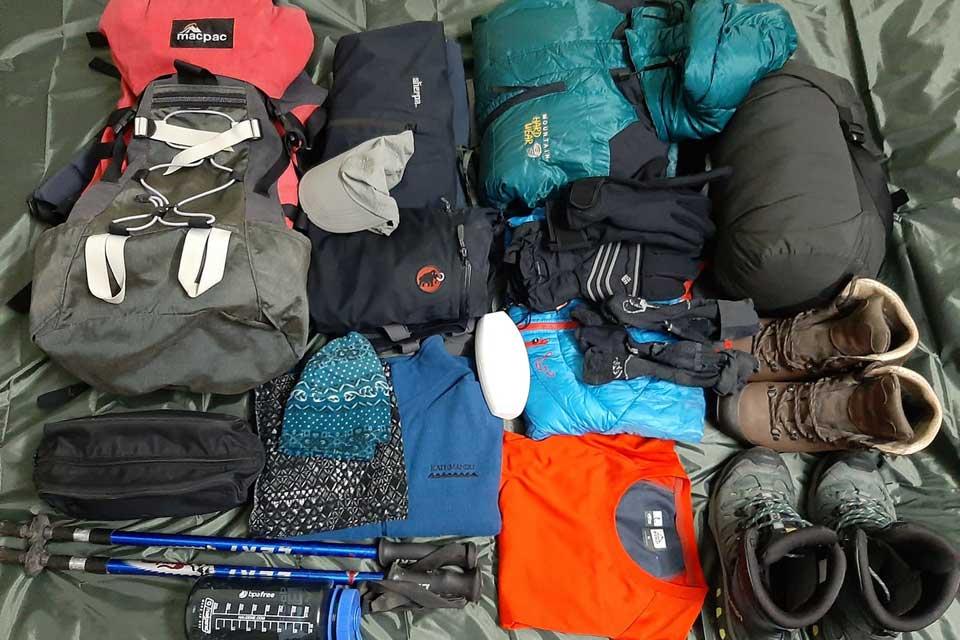 Nepal Trek Equipments: Fundamental Checklist
trekguiders
|
28th March, 2019
It's important to pack the right gears for the right trip while traveling abroad. Here are the basic list of equipments needed while doing a trek in Nepal.