Blogs
---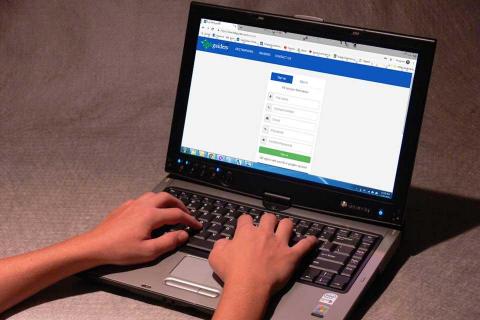 How to send your first inquiry message to Trek Guiders?
This article will help you with an idea on how to share your thoughts and explain requirements about your trip plan to Nepal, Bhutan, or Tibet using Trek Guiders online chat platform to connect directly with the local experts.
How to acquire visa for Nepal?
Except for Indian Nationals, an entry visa to Nepal is mandatory for every traveler from around the world. This blog covers various aspects of Nepal Visa which you need to know before coming to Nepal.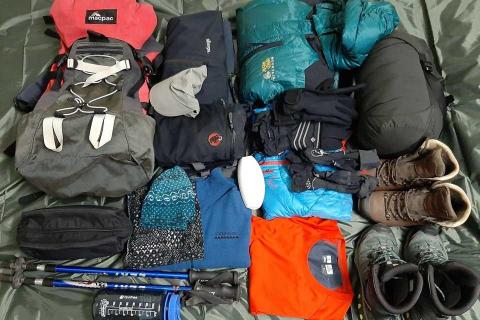 Tipping in Nepal: All you need to know
Tipping is a hard subject to decide while you are not quite used to it in any new places you visit. You may fear to give either too less or too much. This article will guide you through the same for ease.